If you want someone passionate about games to work with you, then you want the Decade Brothers.  They have a passion for games, know the industry and the know-how to make your game the best it can be.  That passion and drive translates into quality work that will elevate your product.
They travel throughout California to gaming and pop culture conventions working with clients to develop their game, film or graphic novel.
The Decade Brothers team:
Andres Salazar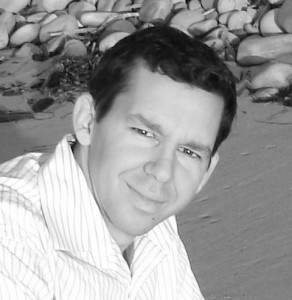 Andres is a Social Media Manager, game designer and artist.  He graduated from UCSB in Santa Barbara, CA and has worked in the creative space for many years.  He wrote/directed the indie hit After Cheri, and recently completed Pariah, MO the graphic novel, having launched it as a Kickstarter Project, gaining 280% of it's funding goal.  Designing games, art and launching them on crowdfunding sites are his main focuses.  He lives in Ventura, CA with his wife Nicole and is a father to two daughters Isabella and Helenna are expecting their 3rd child.
Jonny Hill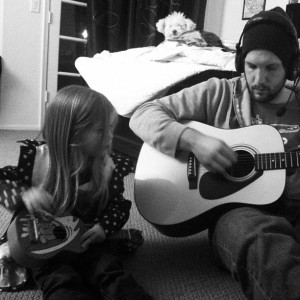 Jonny is currently attending The Art Institute in Orange County majoring in Game Art and Design.  He served 5 years in the United States Marines  as a Helicopter mechanic before focusing on his passion for gaming and art.   He lives in Corona, CA with his wife Mandy and father of Austin and daughter, Riley.
Did we mention that they love to game?  The following pictures are from the DBS team's travels to various conventions meeting great people and playing great games!