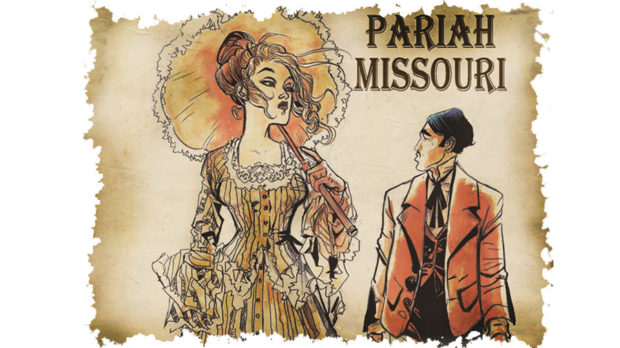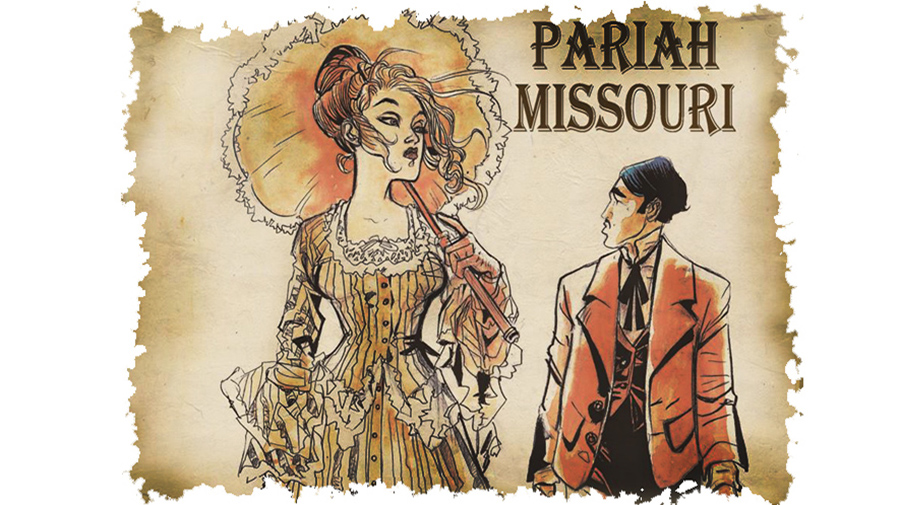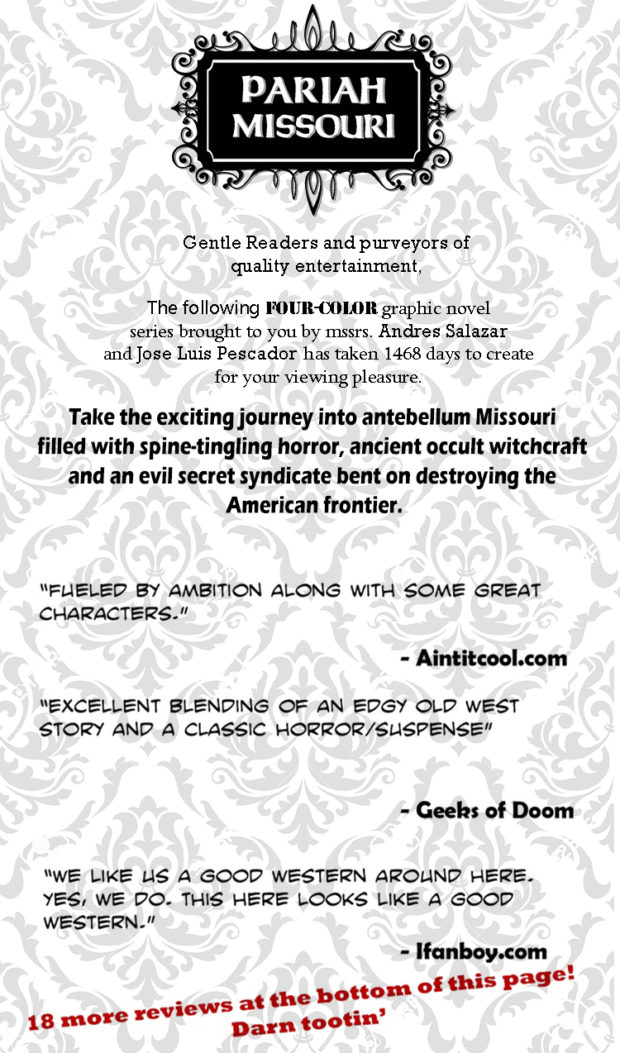 Take a sneak peek of book one now!  Download on the image below: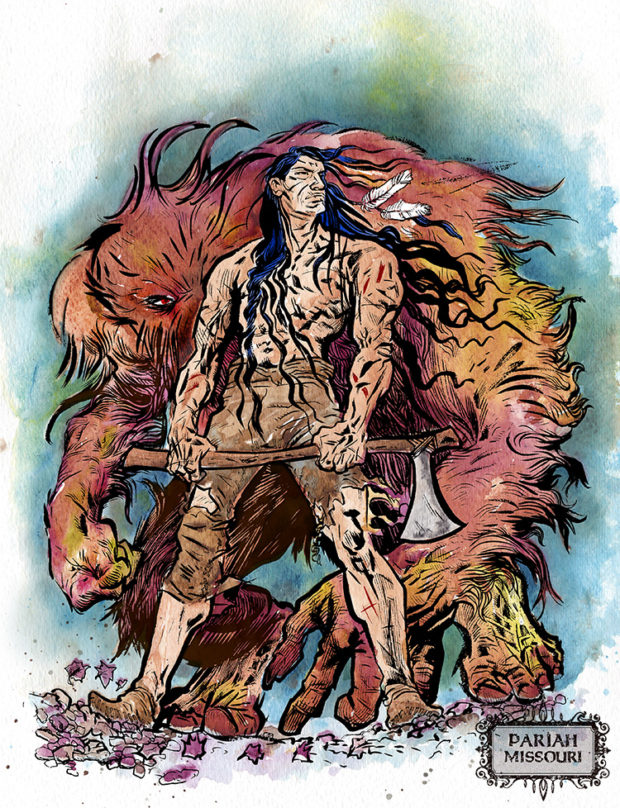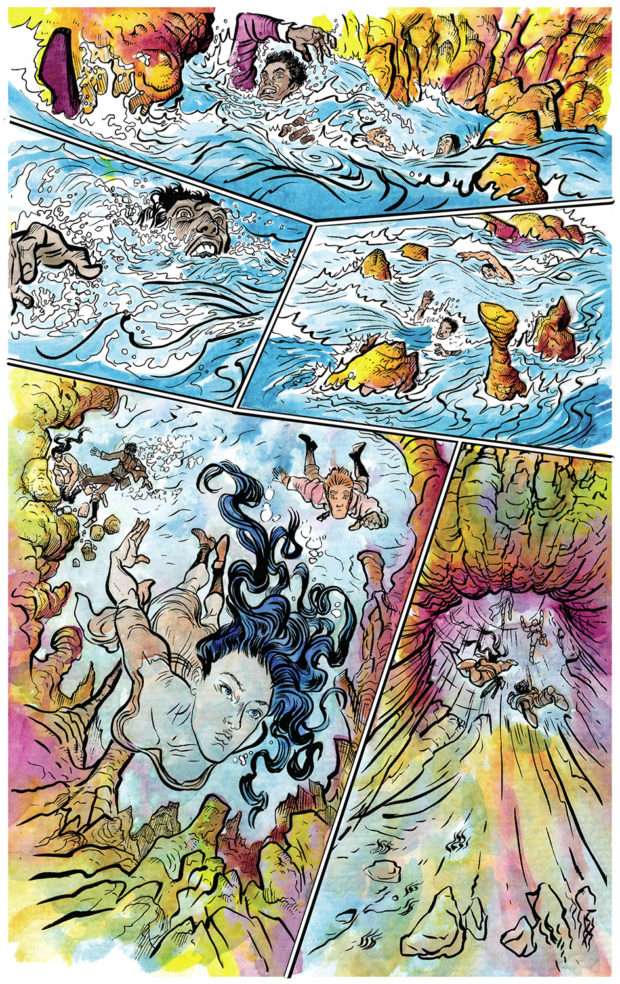 Pariah, Missouri is a series of 3 graphic novels.  Each book is ~110 pages and is a complete story, yet together they tell the complete tale of the town of Pariah.  Originally we ran these as Kickstarter projects, which were all funded and now we are offering those same products to you!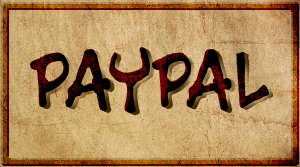 Save
Save
Save
Save
Save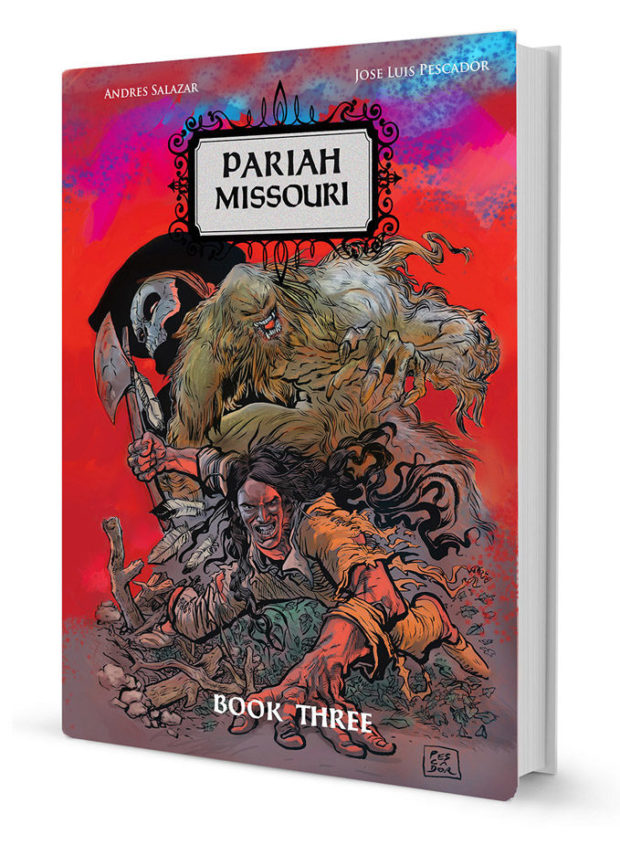 $17
Pariah Missouri Omnibus (contains books 1-3)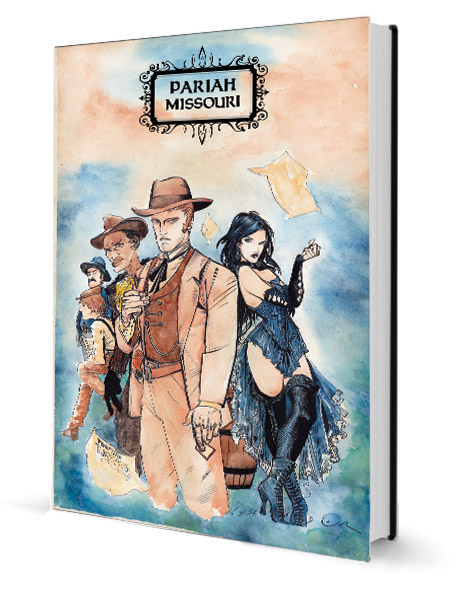 Softcover Trade paperback
The Entire series!
Over 300 pages
Full color
                                                                                                                     $40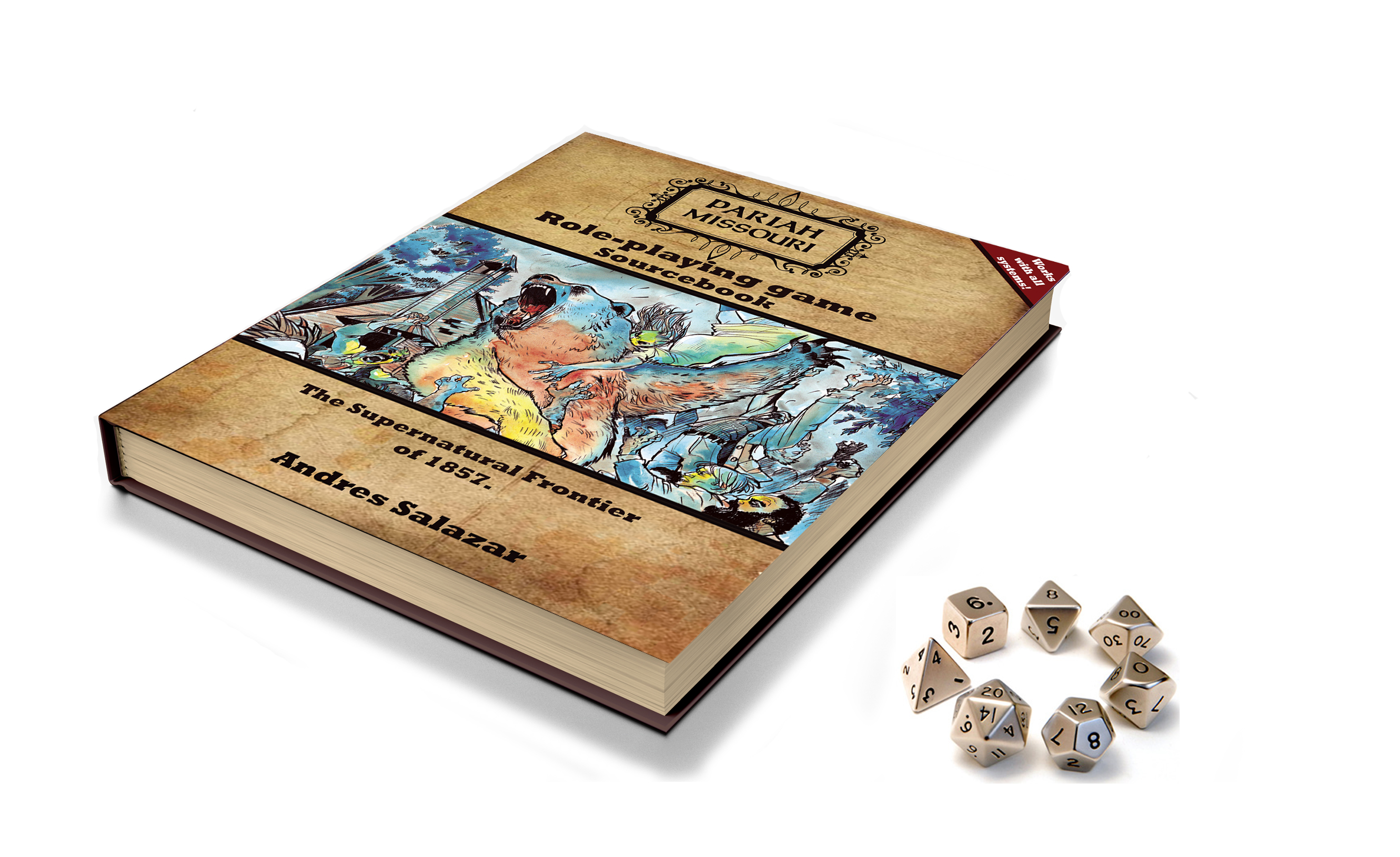 The Pariah Missouri Role-playing Sourcebook plugs and plays into whatever RPG system you want to use. There are chapters for Savage Worlds, FATE, and HERO systems. It will have all the background, characters, NPCs, maps and campaigns needed to create a rich world. Think of it as a campaign book that will have everything the GM needs to add Pariah to whatever rule system they enjoy. Included will be stats for all the major characters and everything you need to play Pariah! Full-color with art on every page 8.5 x 11. Over 120 pages!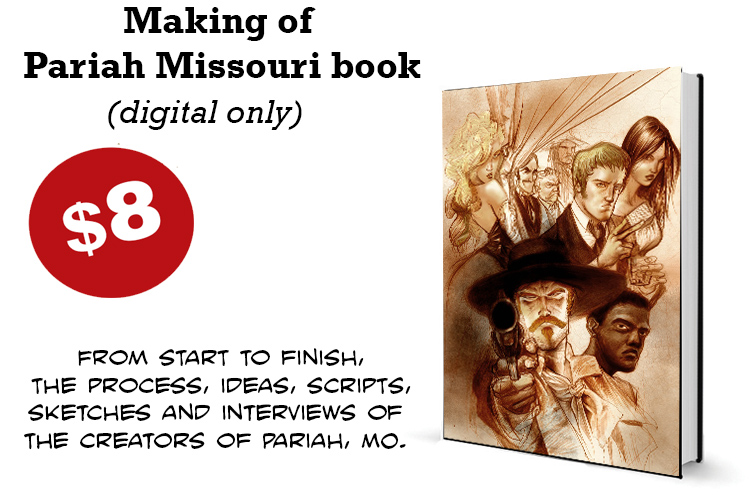 Save
Save
Save
Save
Save
Save
Save
Save
Save
Save
Save
Save
Save
Save
Save
Save
Save
Save
Save
Save
Save
Save
Save
Save