For years I've wanted to do the 24-hour comic challenge.  I finally knuckled down and did it.  It was a GREAT experience.  It was all about the process, stretching and doing something new and creative.  While the final product is not supposed to be clean, perfect and a great vision of craftsmanship, I am still proud of what I accomplished and it was a blast doing it.  Looking back at it, man I wish I had more time of course to polish it, there were a couple of neat things that happened and glimpses of something cool that came out of it.
To learn more about it http://www.24hourcomicsday.com/
The rules: 1.  No art or idea or script is to be made before hand.  2.  Must be 24 pages in 24 hours.  No exceptions.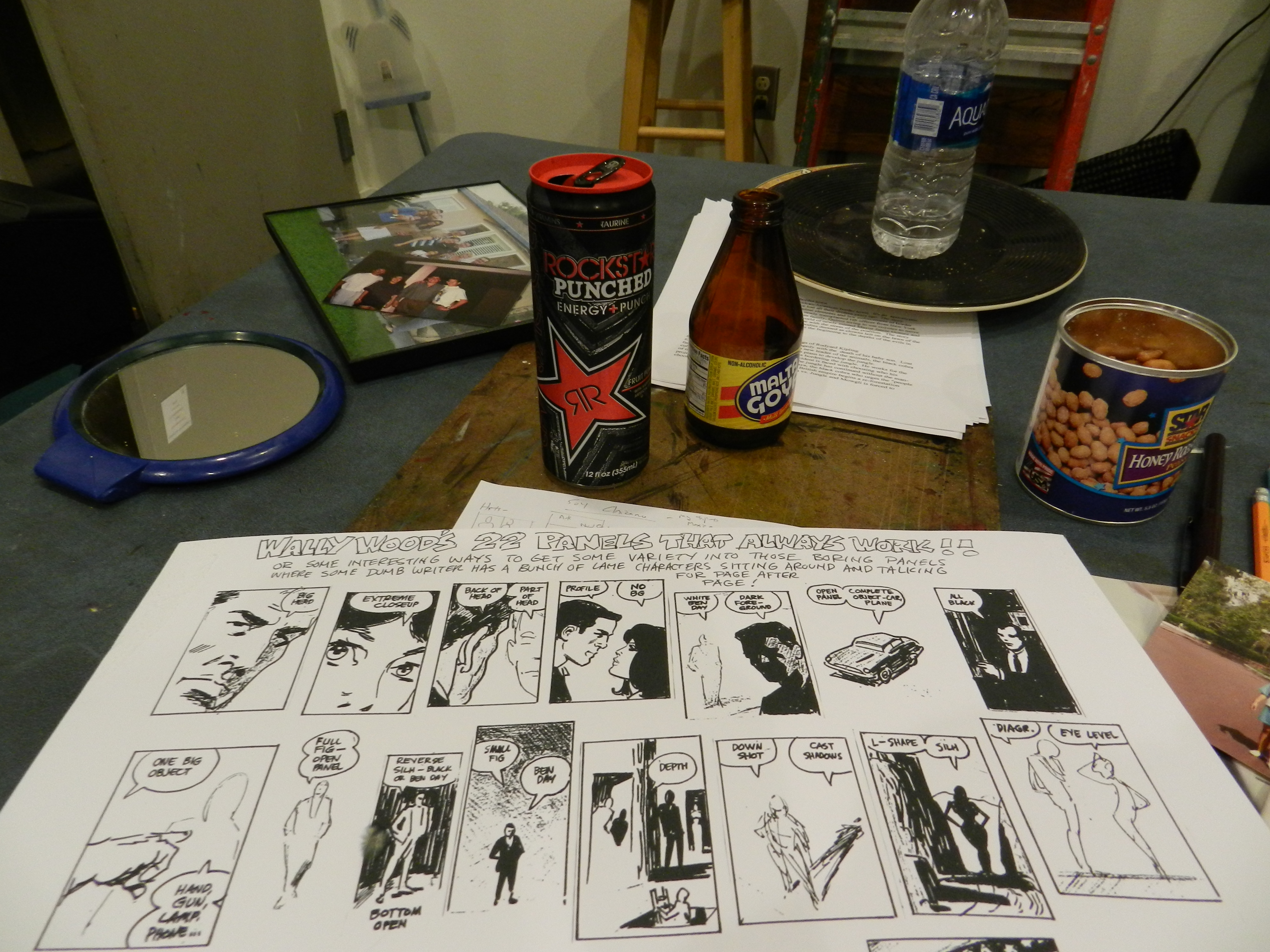 I had my snacks, and the wonderful Wally Wood's 22 panels that always work, I got this from the great Howard Chaykin.
My first 3-4 hours I was jamming, I figured out my story (rough outline) and started away.  By 1pm, I knew I needed to eat, so I made some quick Clam Chowder (splash Cafe from Pismo Beach) and was ready to get back to work.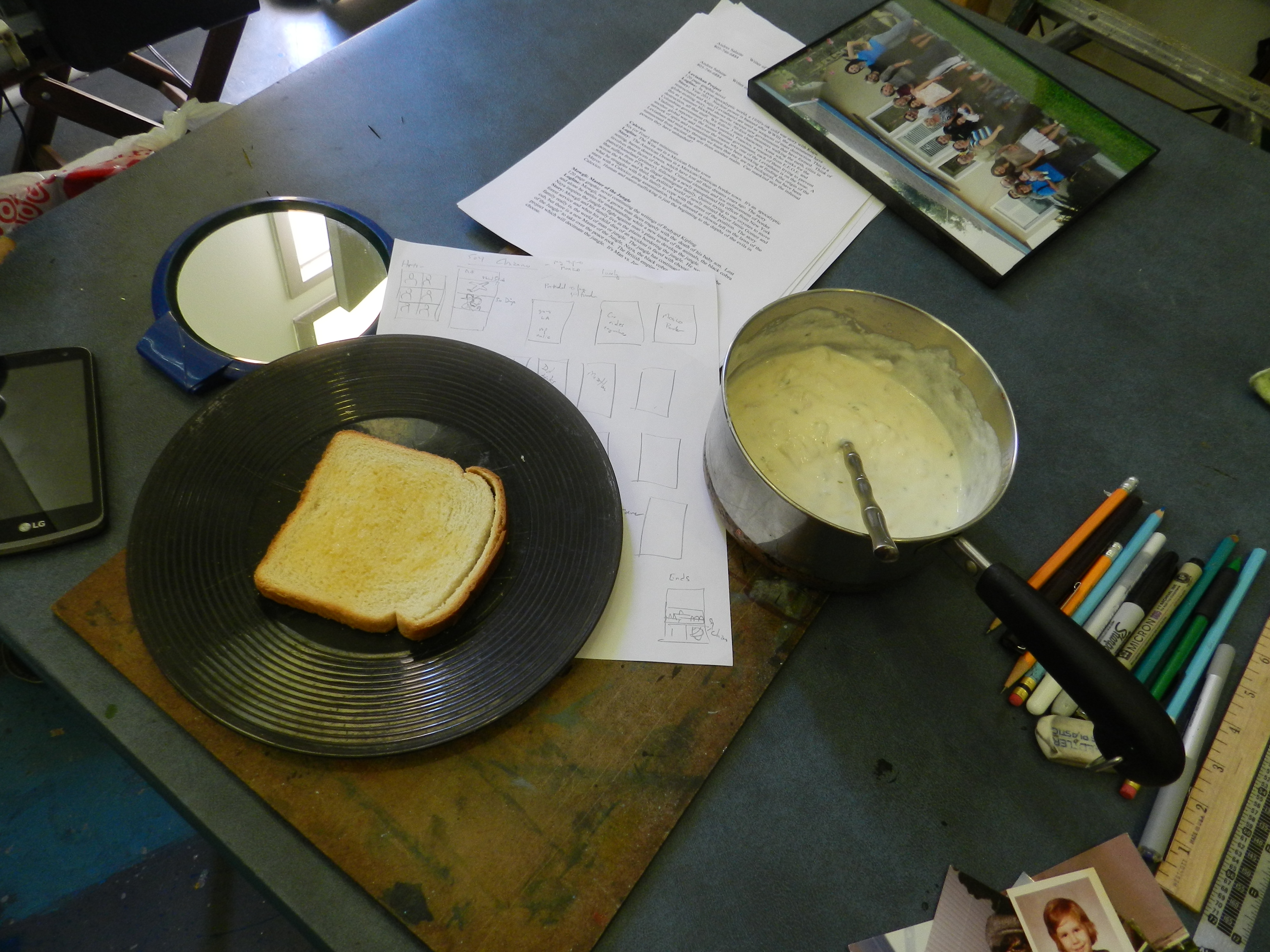 The plan was to finish each page in 45 minutes to 1 hour.  I was pretty much to that schedule the entire 24 hours, which was awesome.  A couple of times, I did 2 pages at a time, which helped speed things up and get me on target.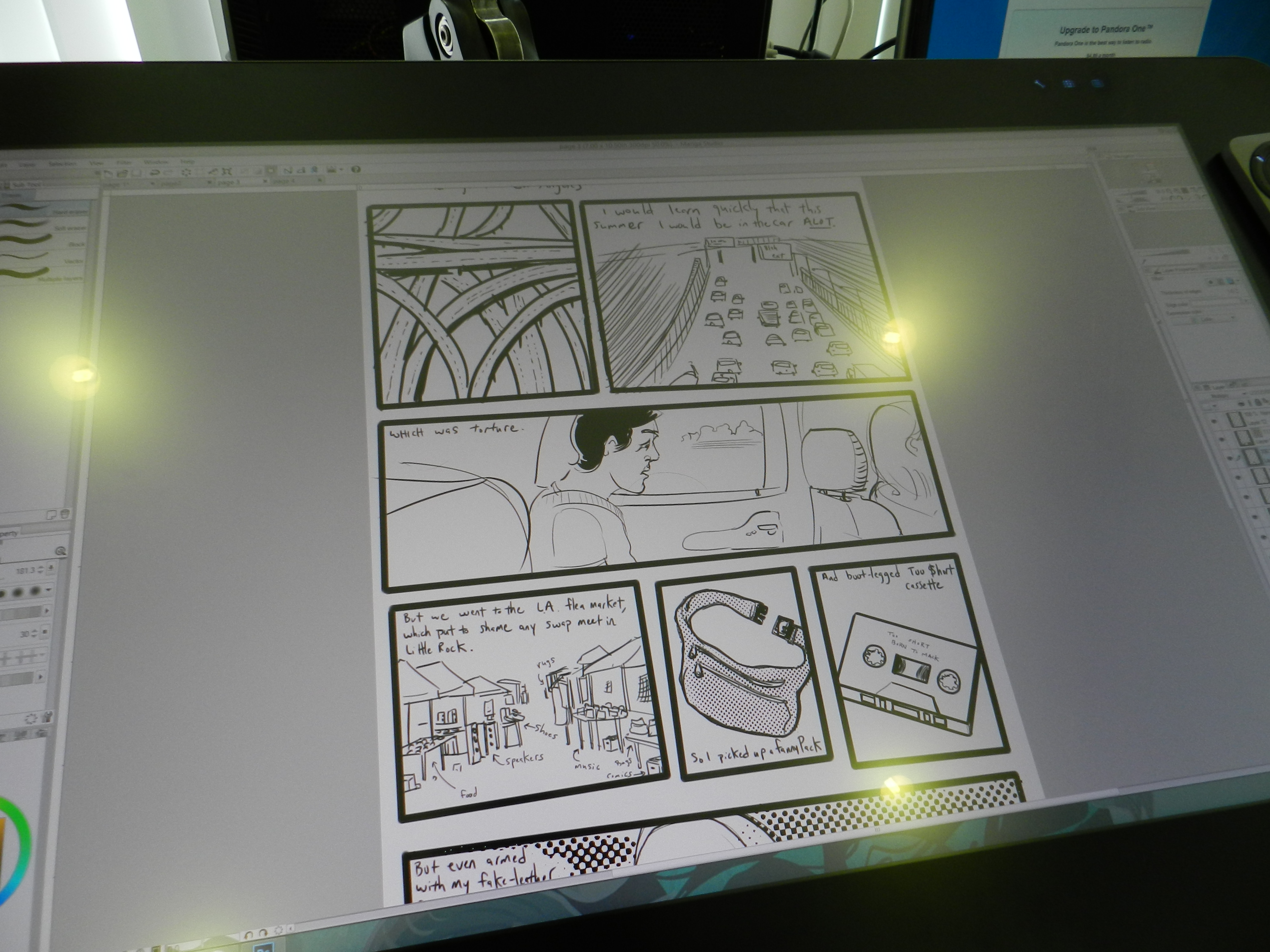 Here's a page I was working on, I used the Wacom Cintiq the entire time.  I tried to add some texture and gradients/tones every now and then, but again, had very little time for stuff like that.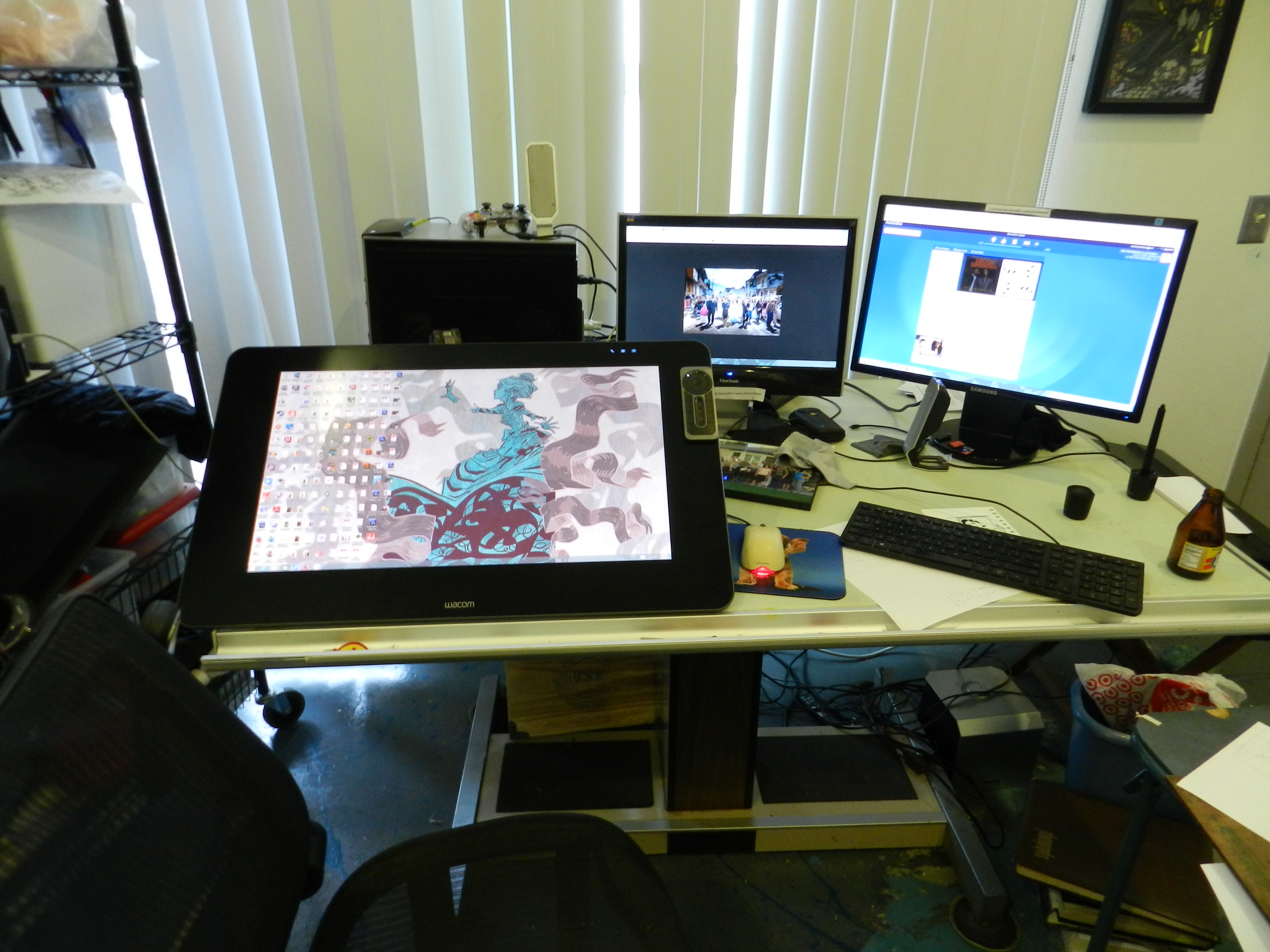 I have this large industrial desk from the 80s, which has a motor to raise, so I was able to make it a standing desk for part of the day/night.
Blasting my pandora (Run DMC station, old 80s hip hop) I jammed my way through the book.  I hit a few tough spots around hour 20, but I made it with about 40 minutes to spare, so I was able to go back and fix a few drawings.
As the stickler for rules, I did it and stopped right at 24 hours.
It was an amazing exercise and I will totally do it again.  One thing I will change, I spend wa too much time on ART and not on dialog, I'd love to have another hour total to go back, re-write the dialog and add more depth to it, it's way too simple.  All that said, I'm happy that I made it and stoked to share it with you!
To download the print version of the comic:
And it you want to just look at it here: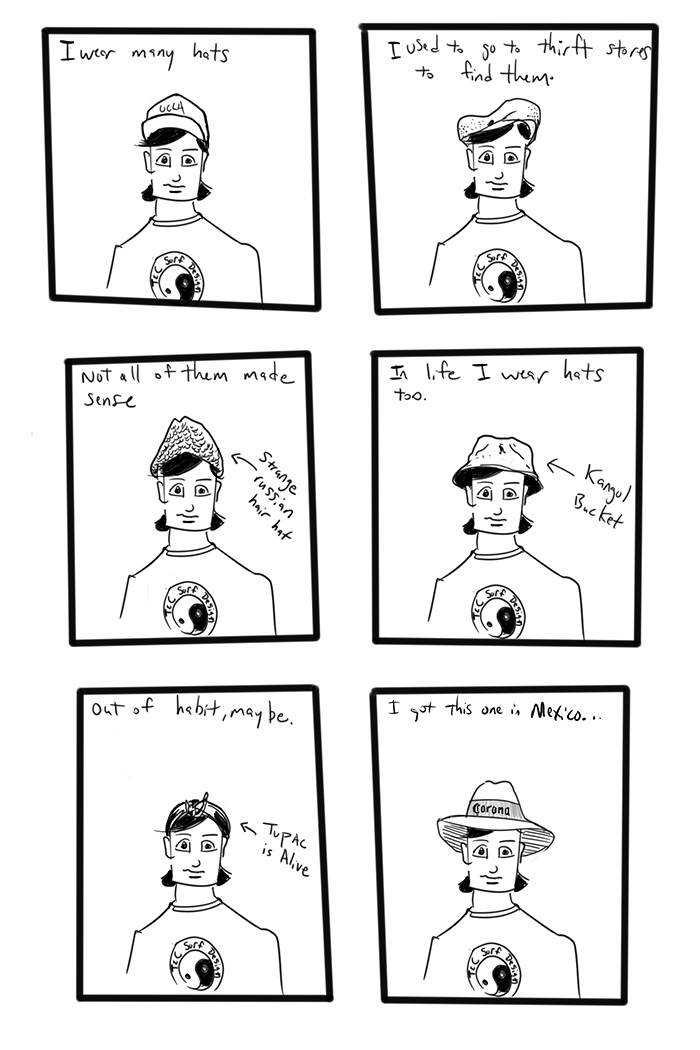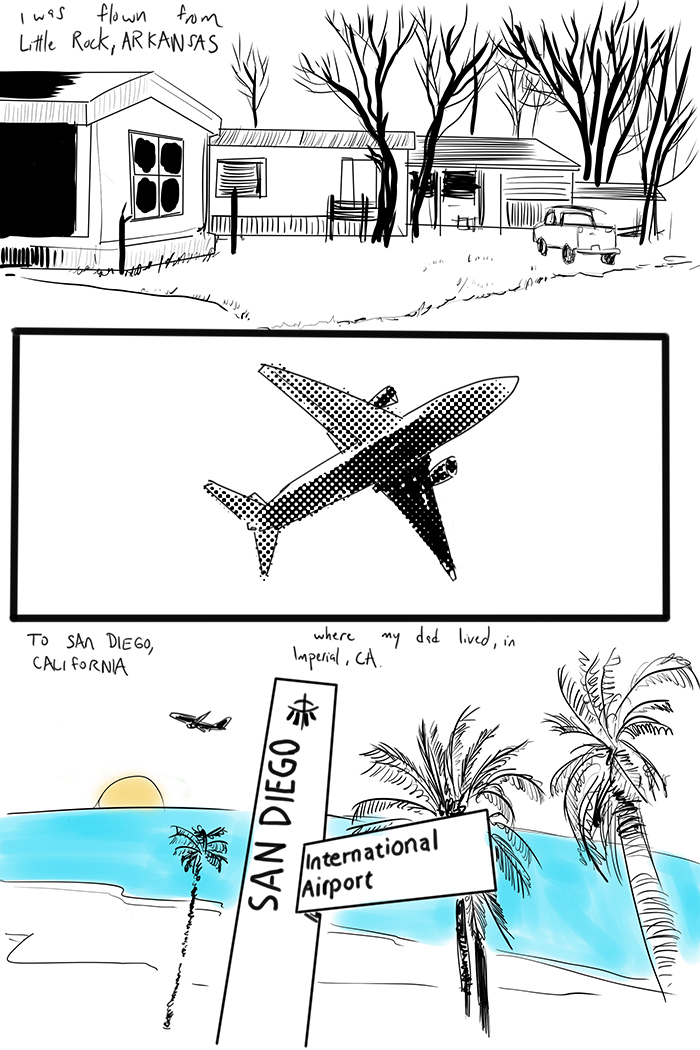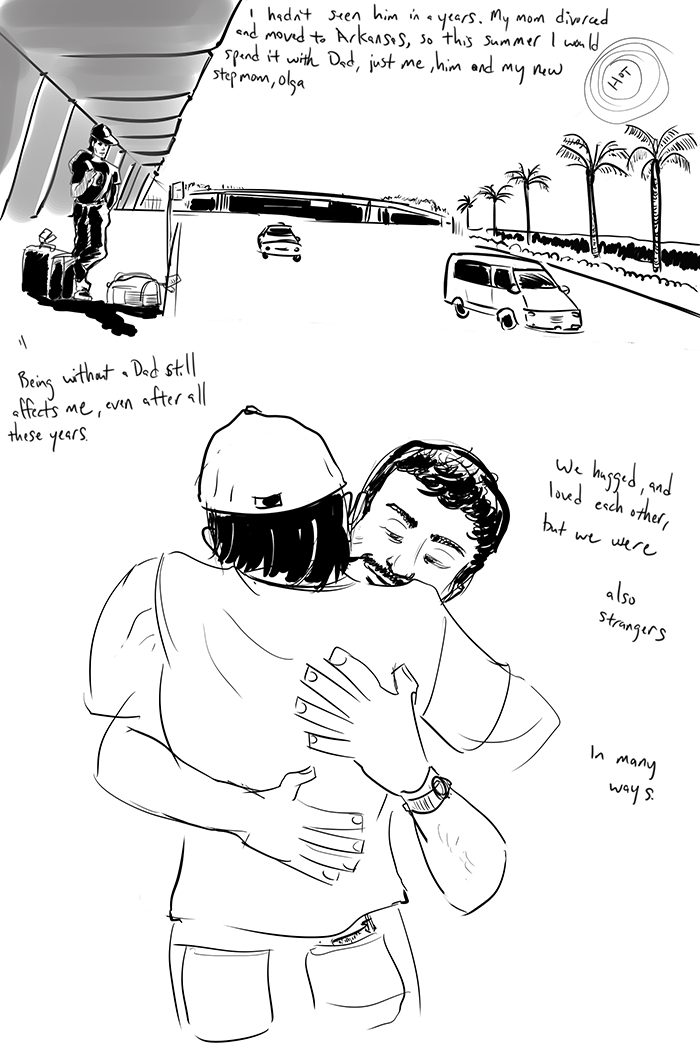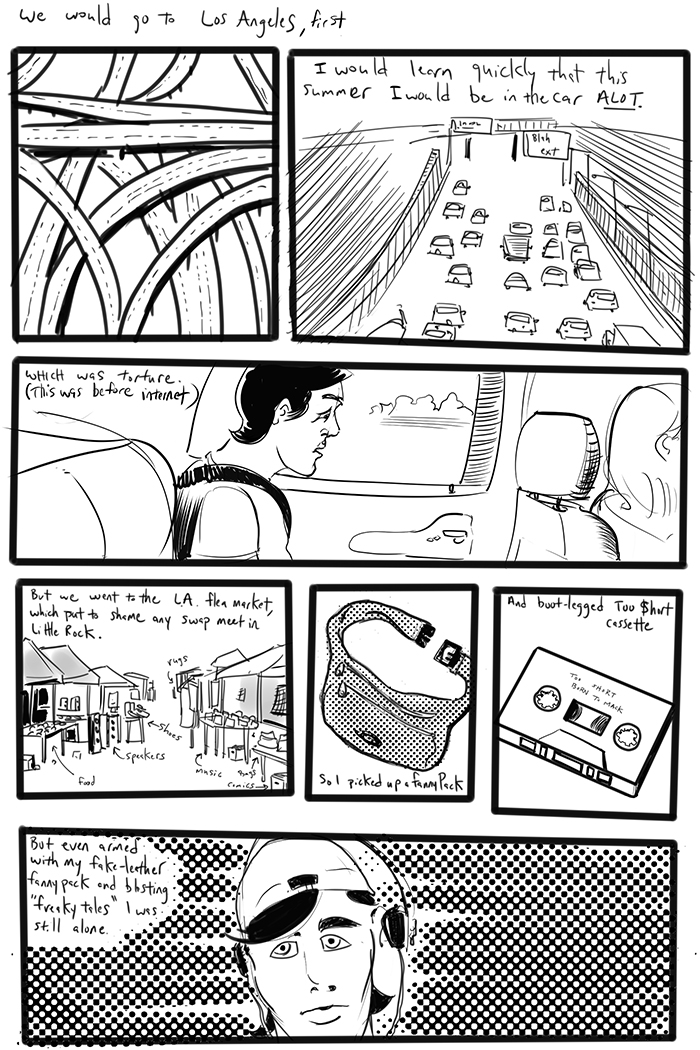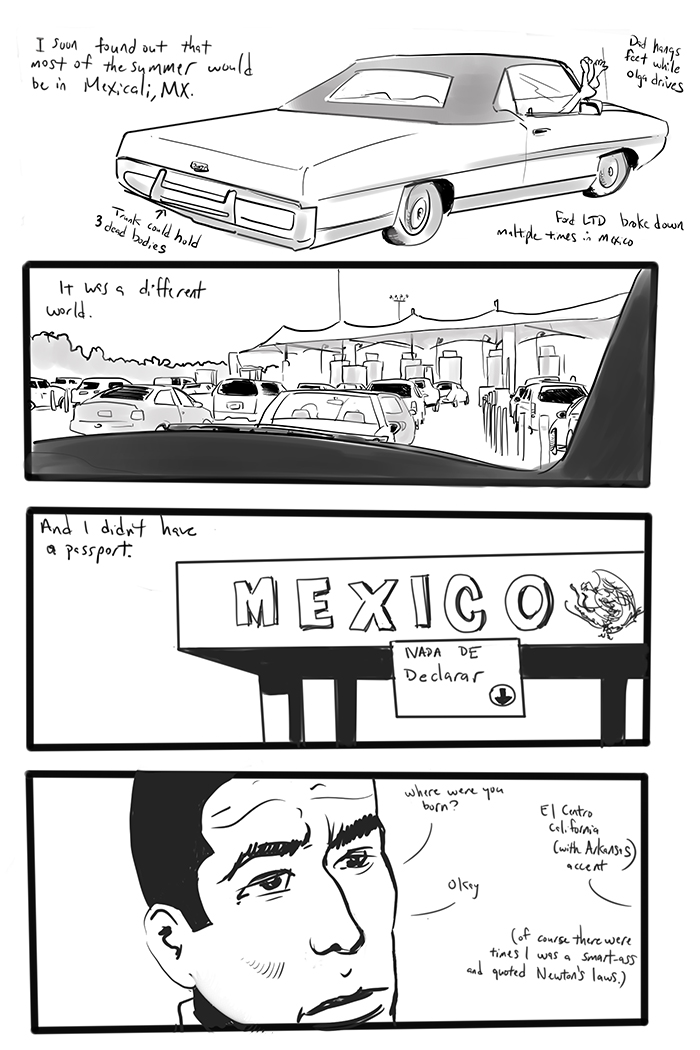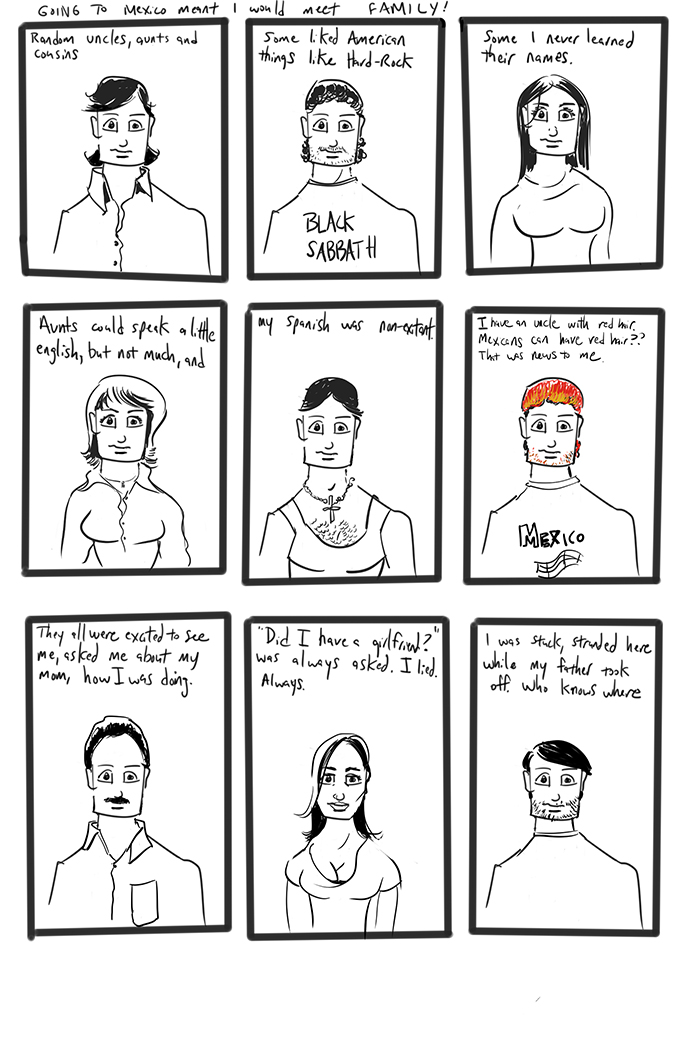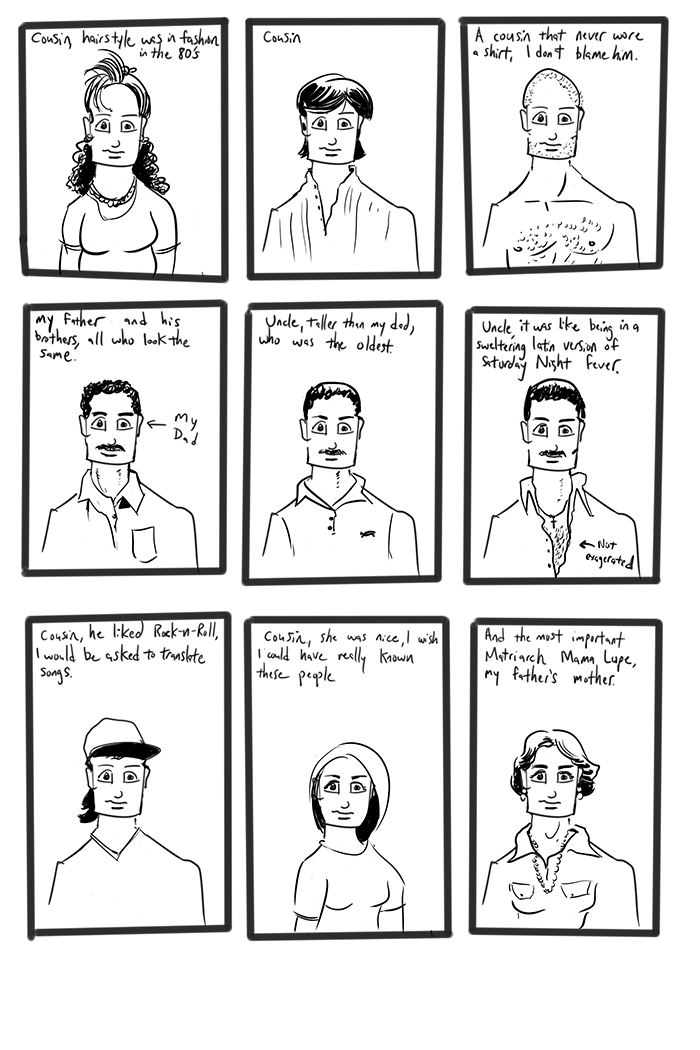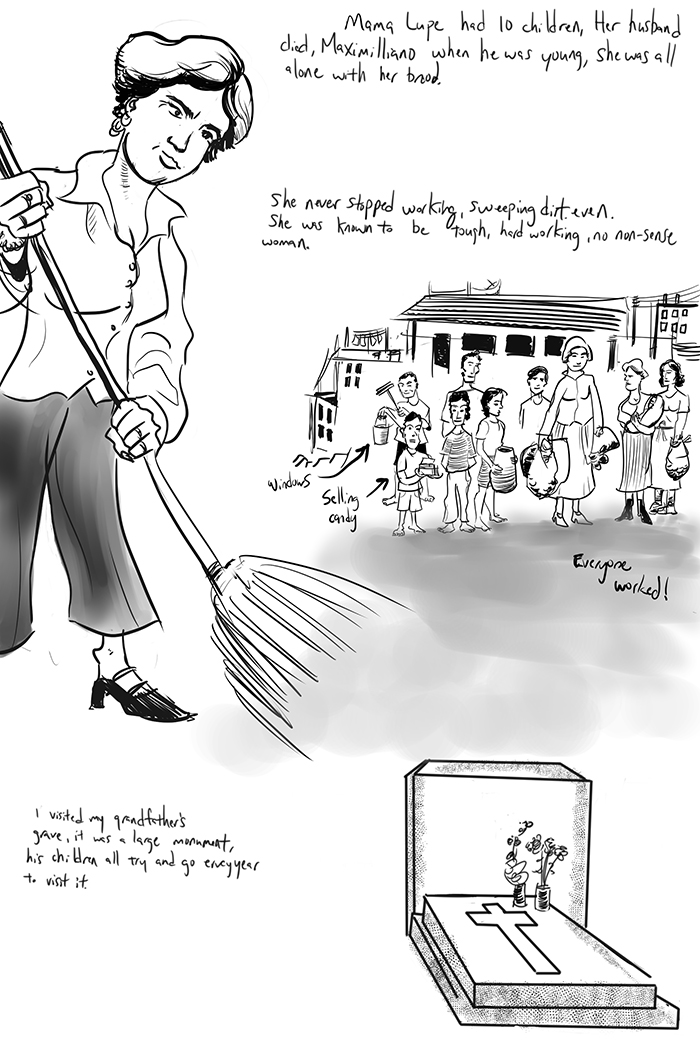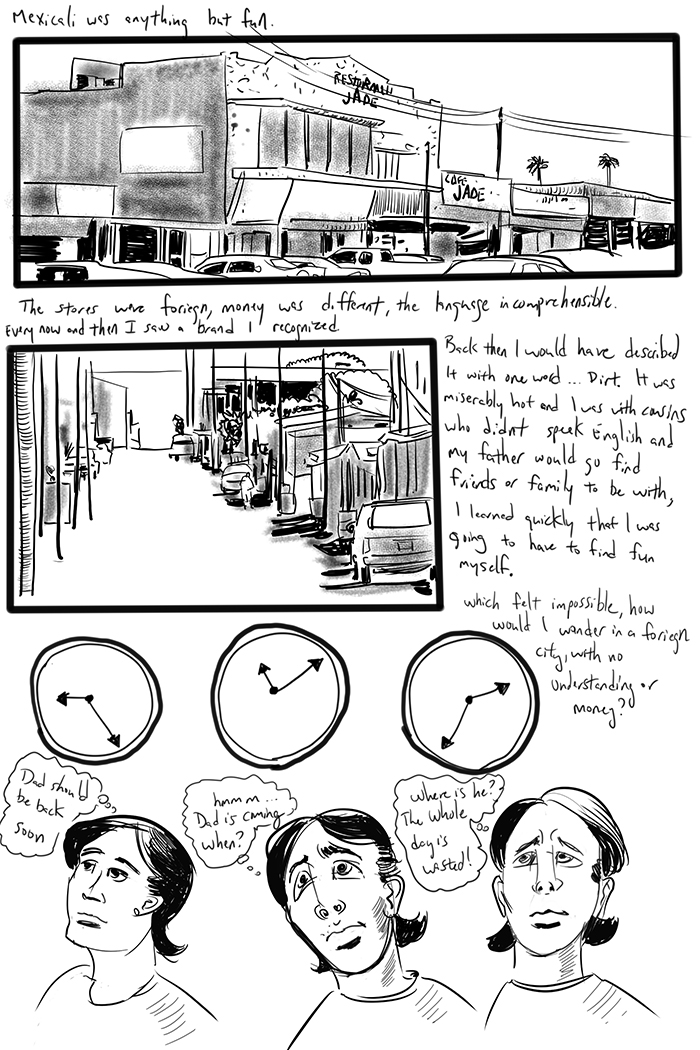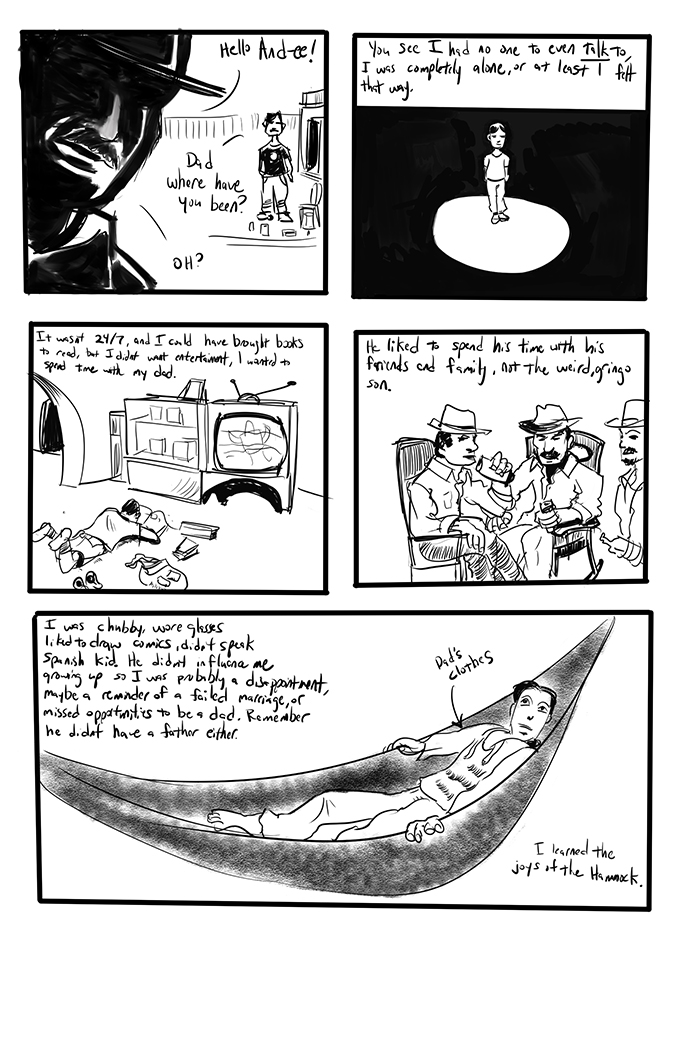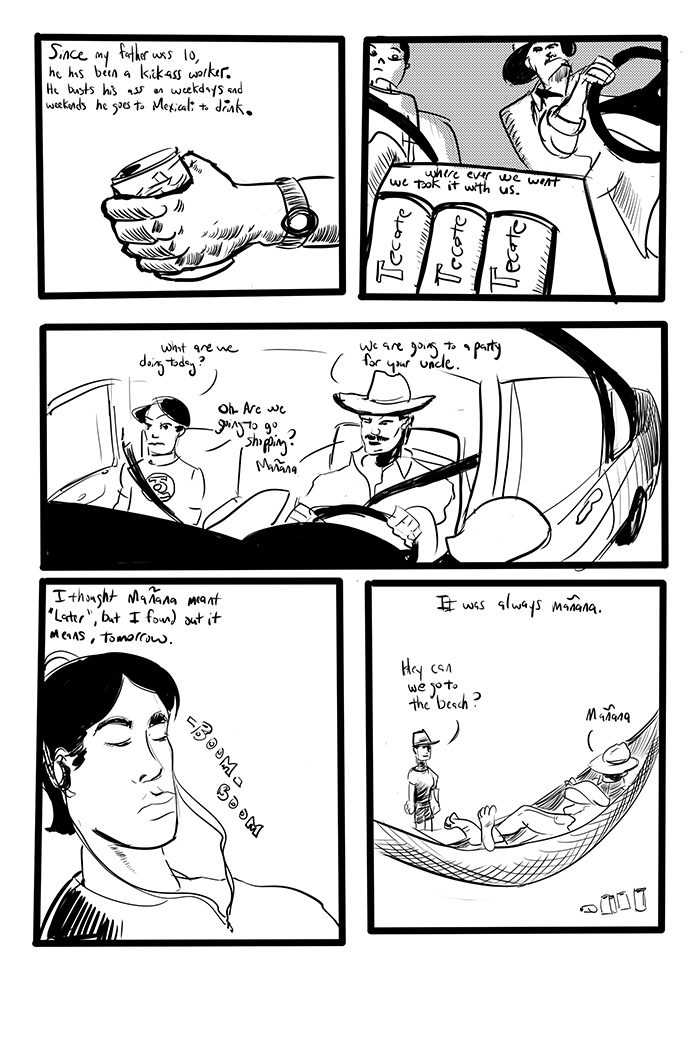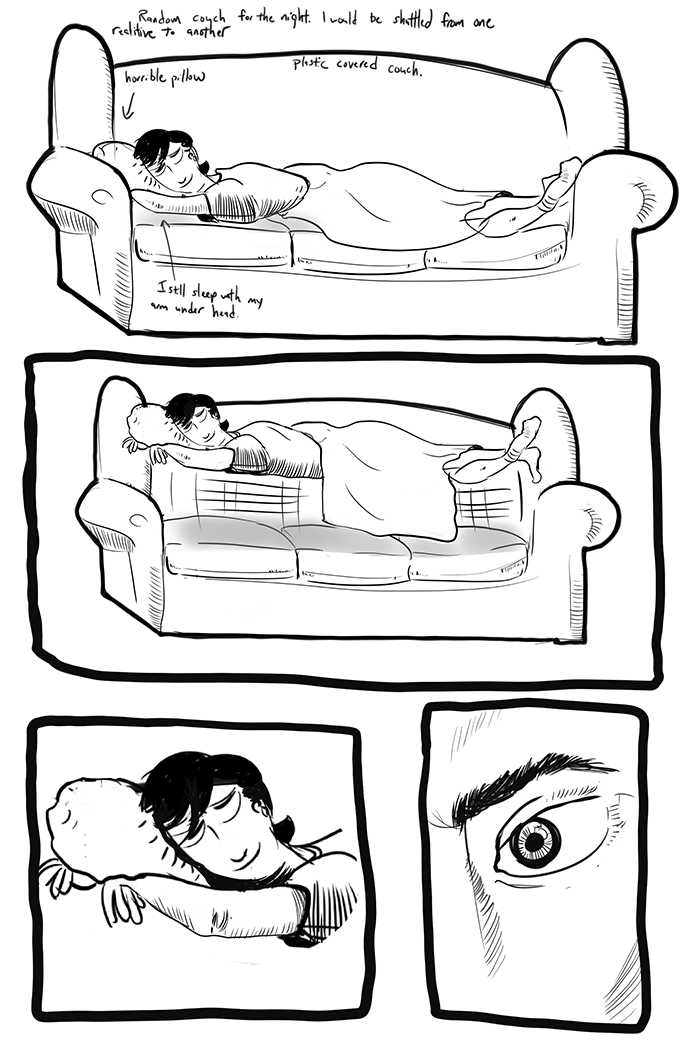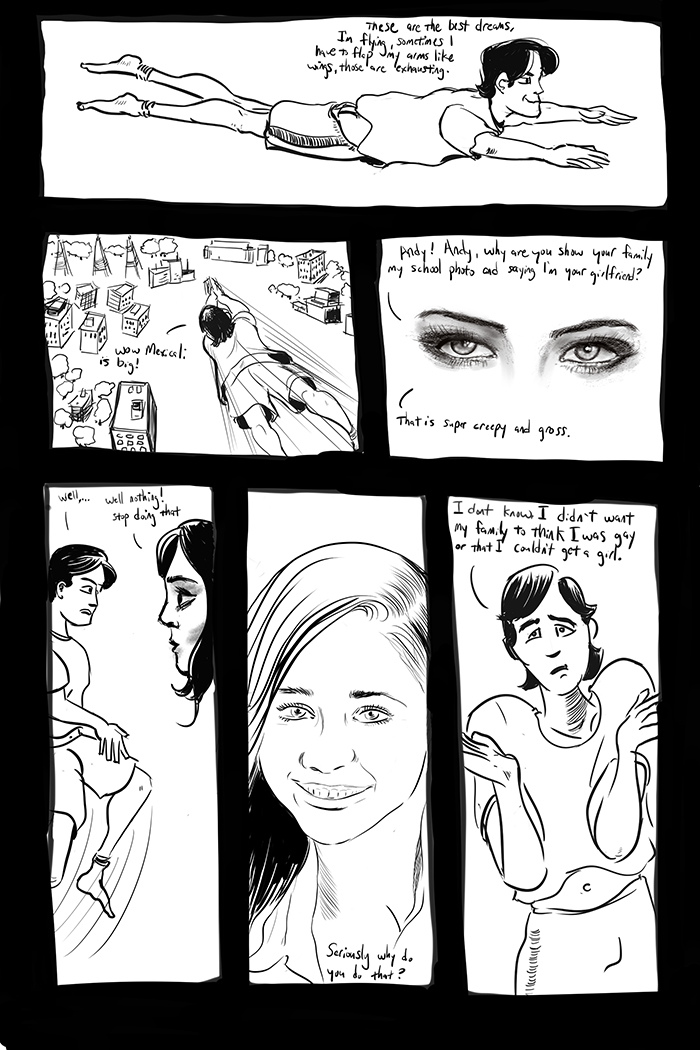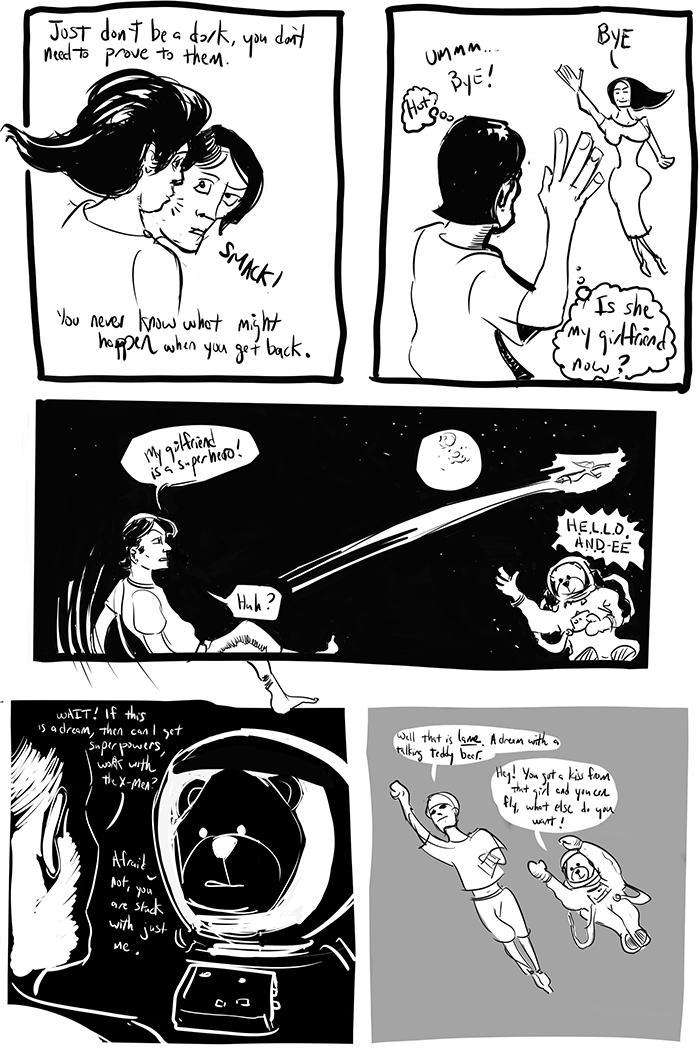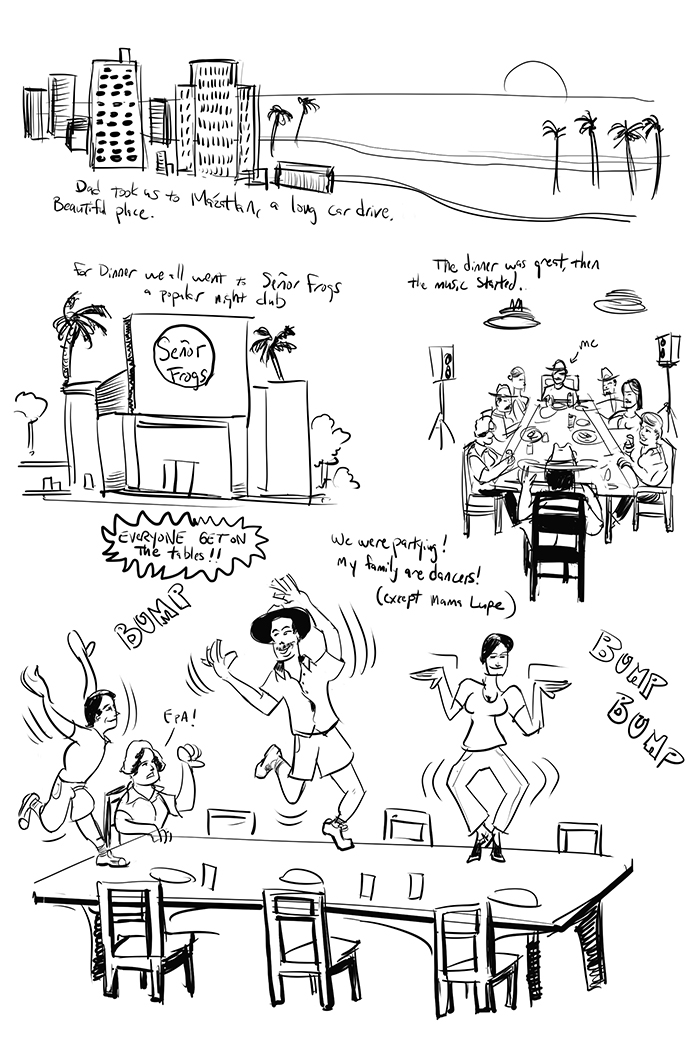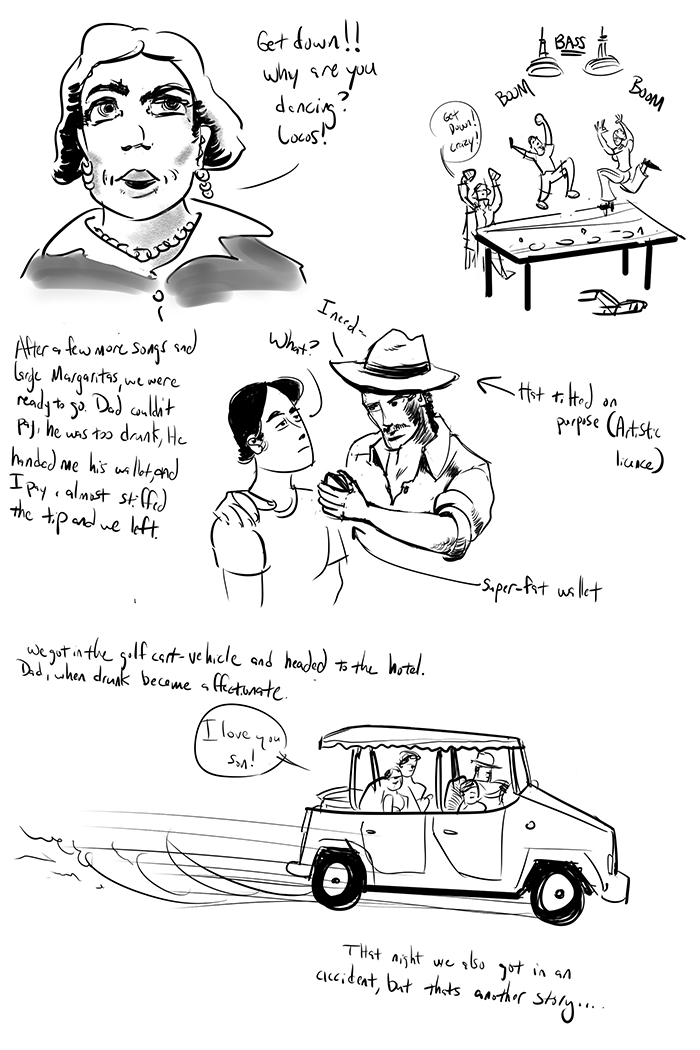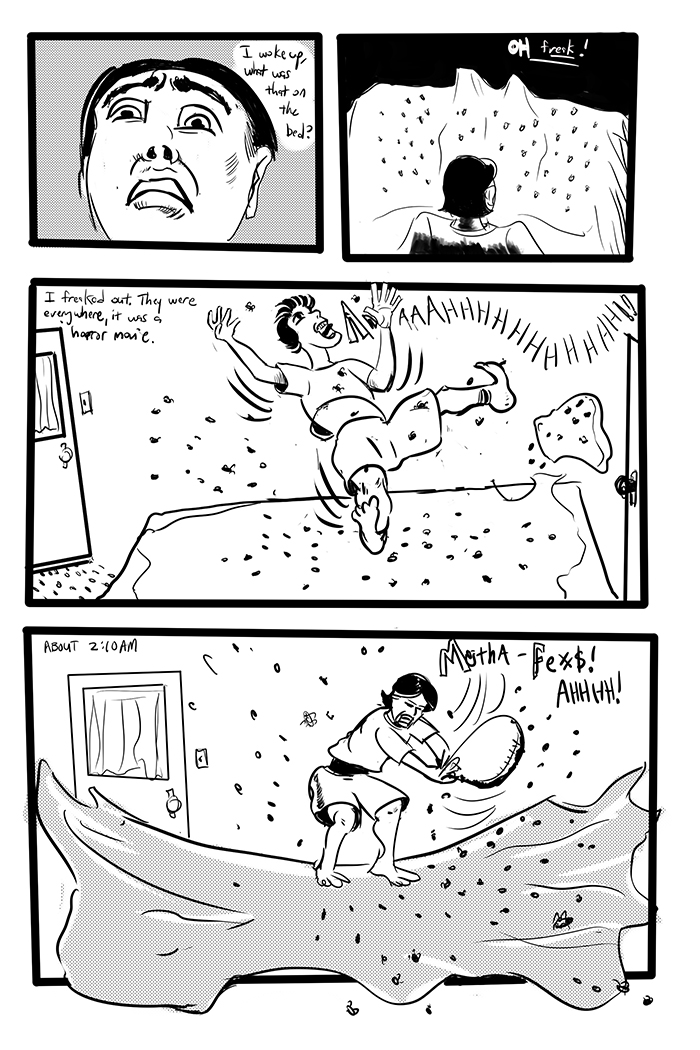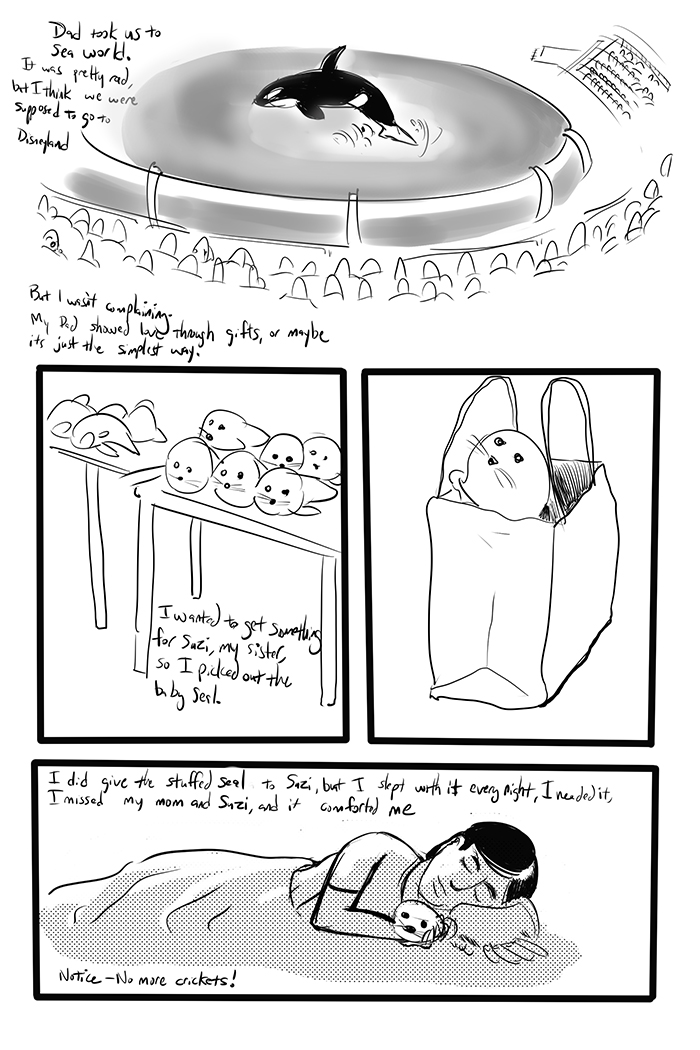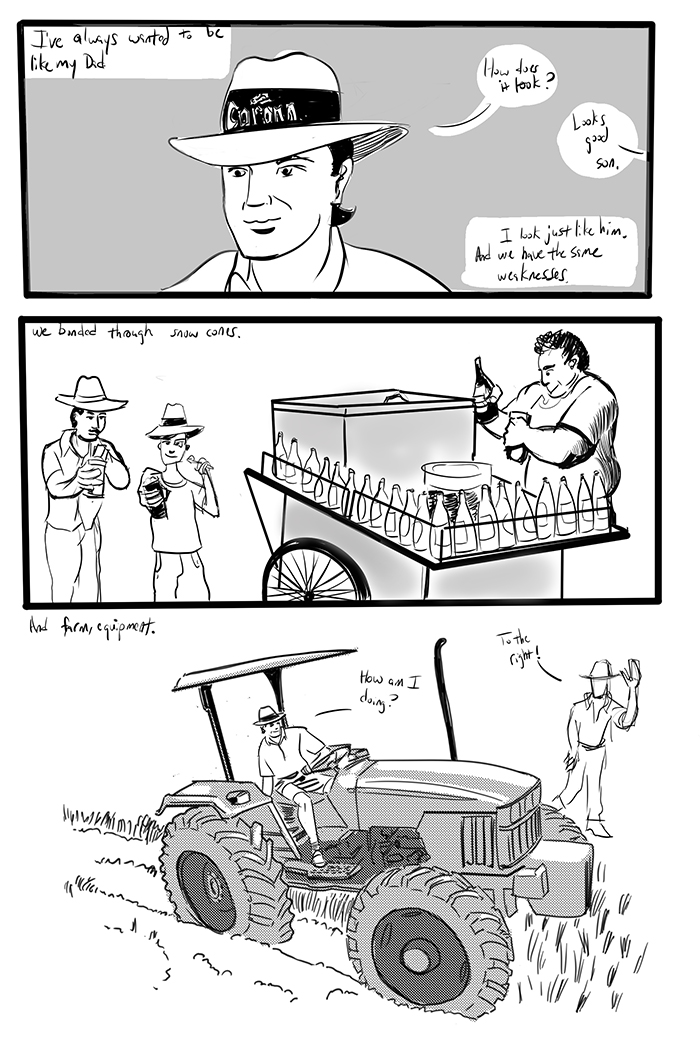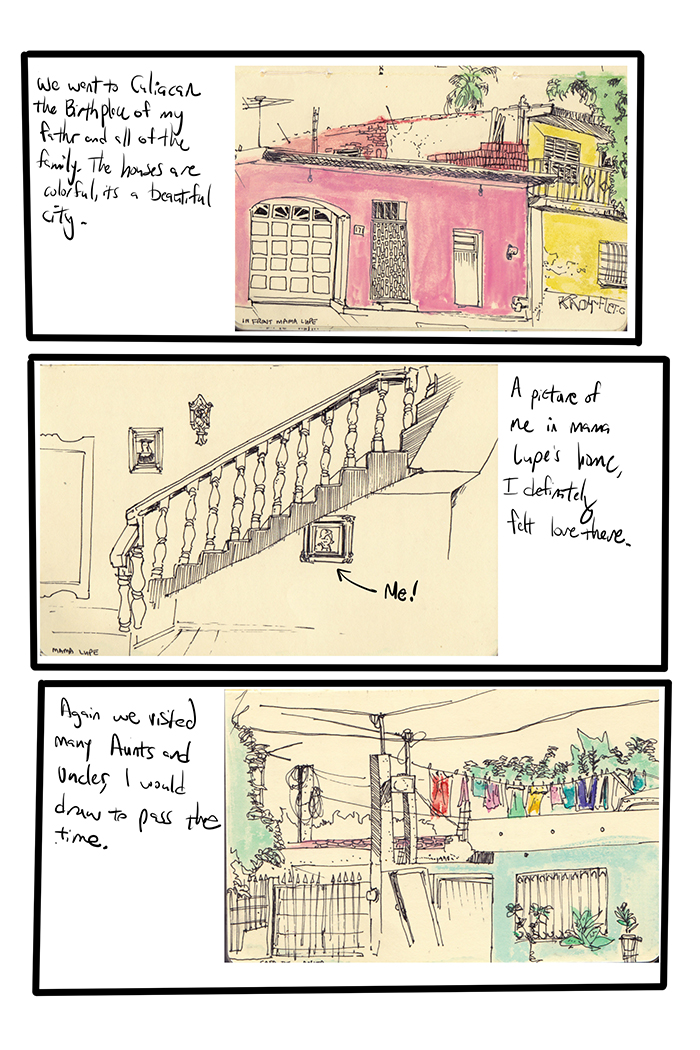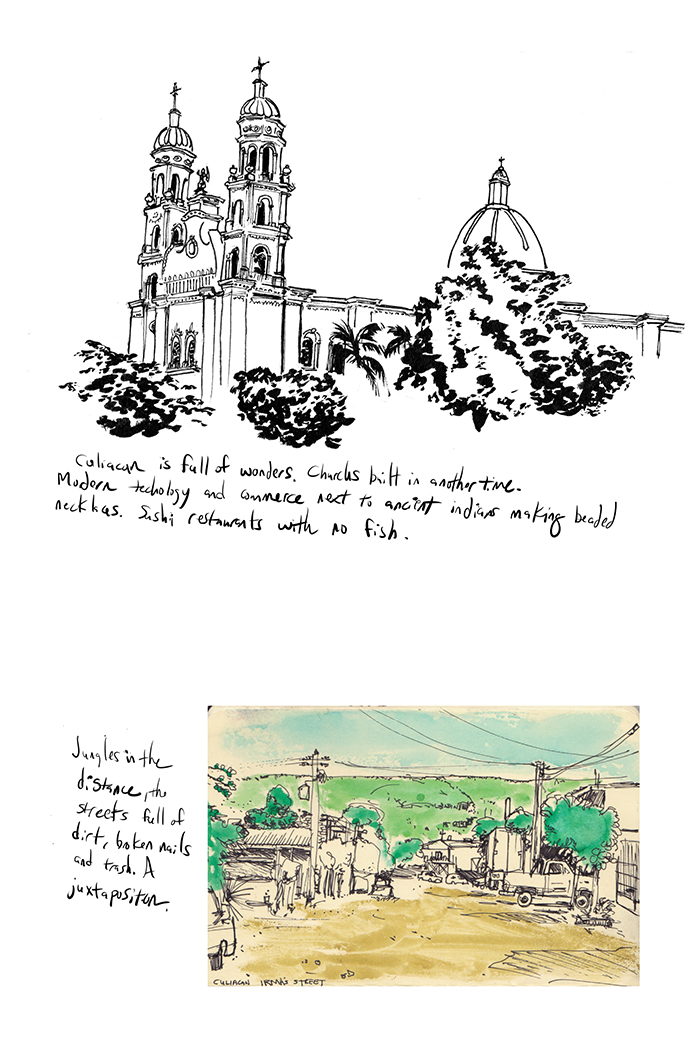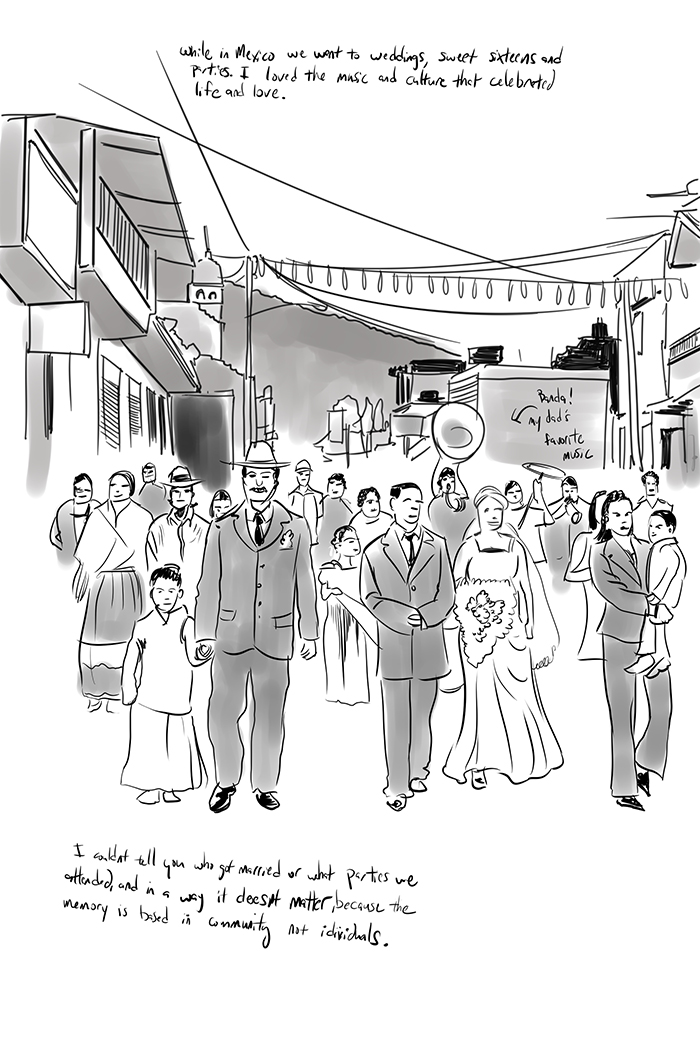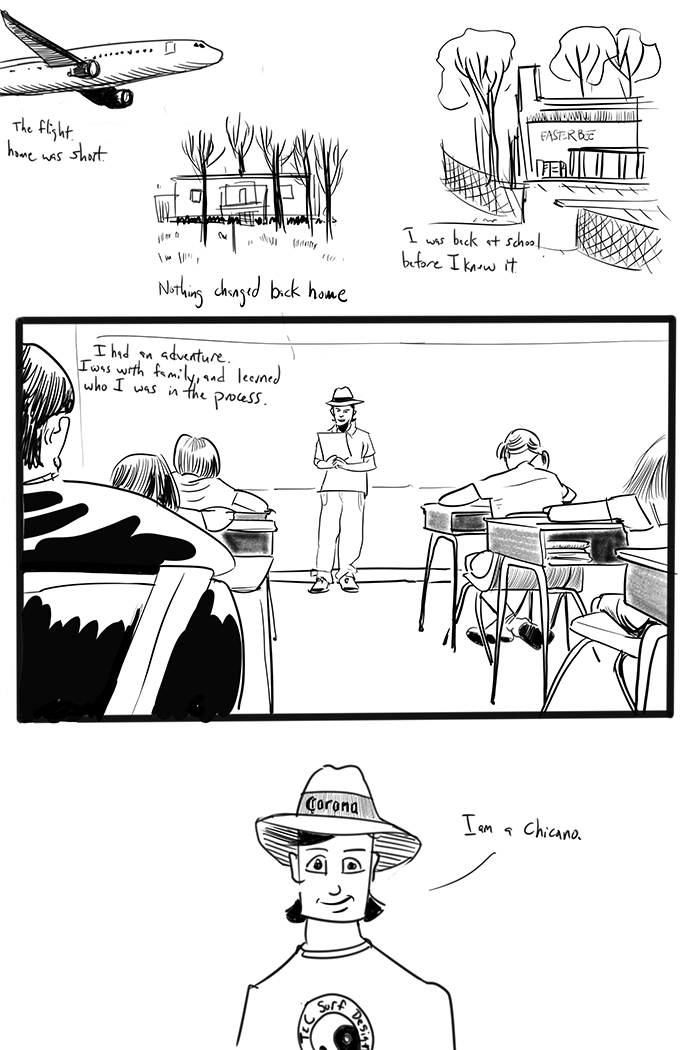 Save
Save
Save